Create events.
Sell tickets.
Deliver experiences.
All the tools you need to promote, sell and manage events and experiences.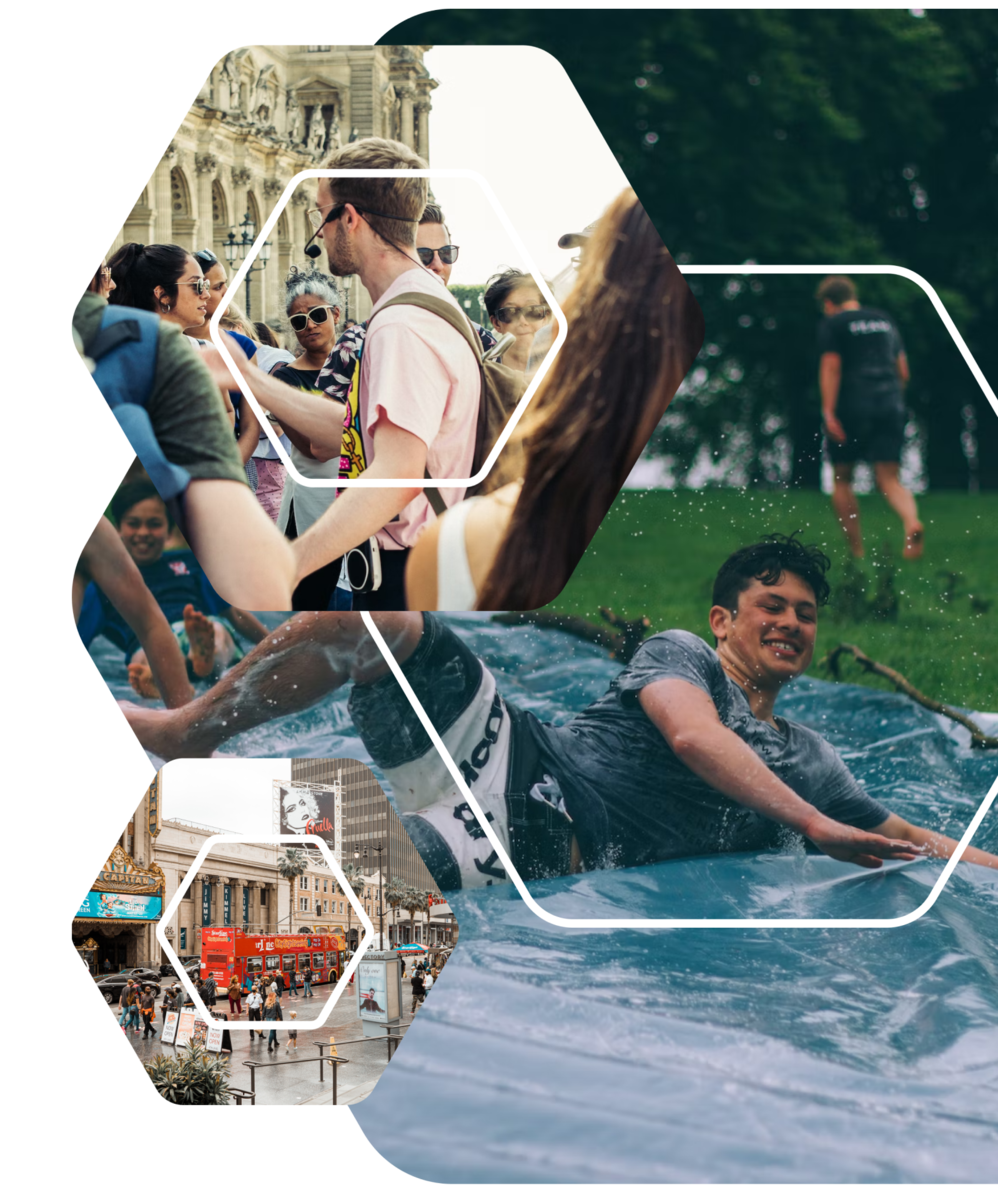 Ticketing made for any business
Set your capacity and customise your booking experience.
Run your day with an automated schedule. Add notes, bookings and events to create a single source of truth for your team.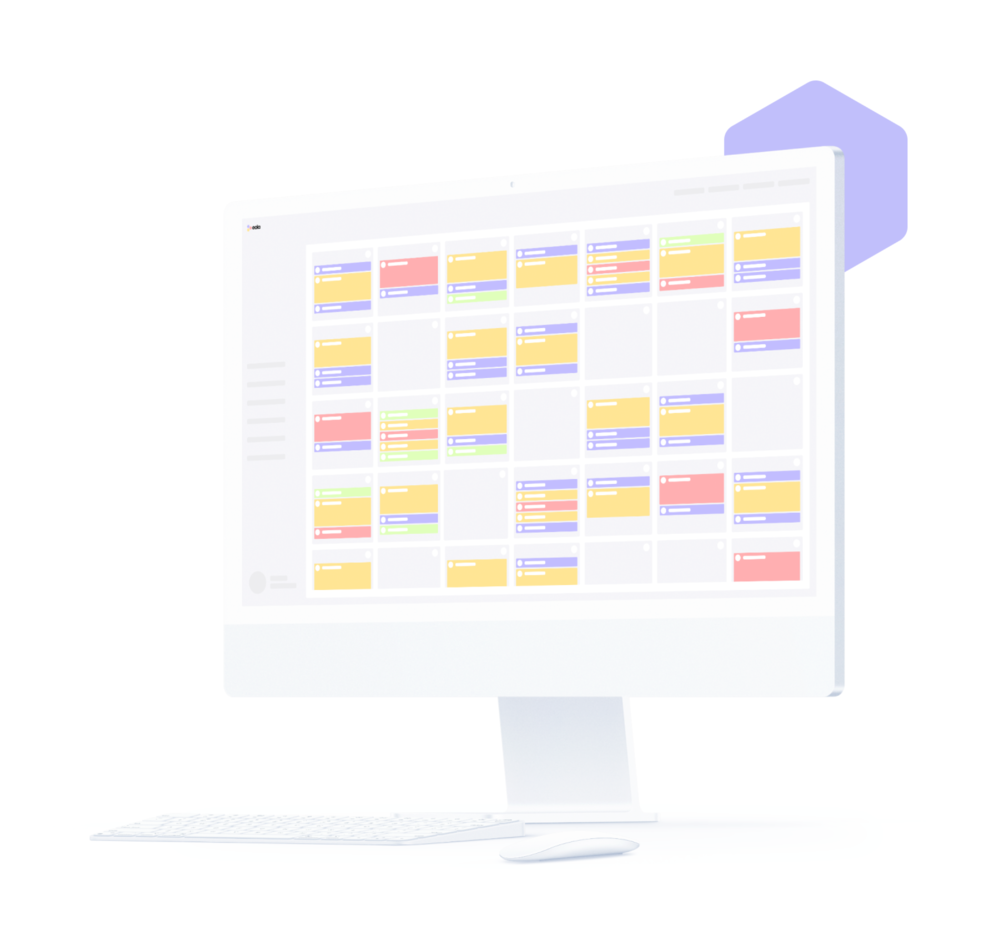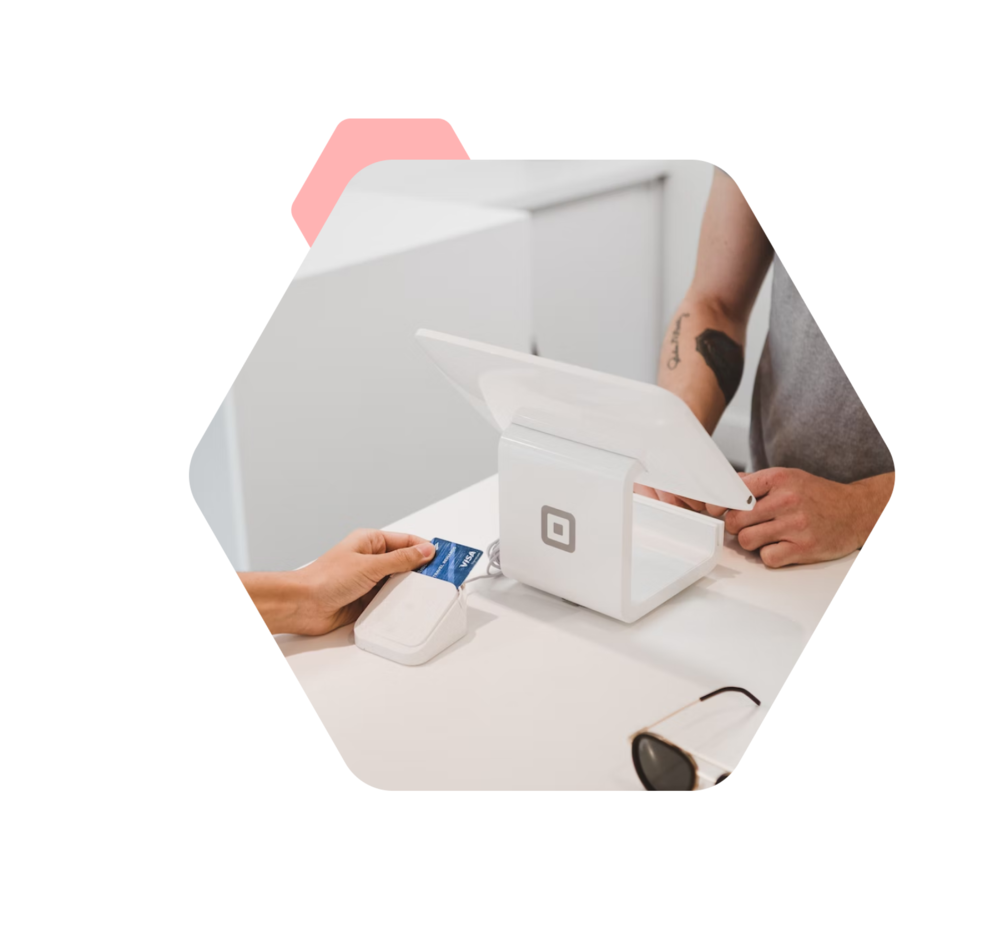 Connect the online and onsite experience
Improve customer satisfaction by joining up the touch points across your customer journey.
Share the right information, at the right moment
Customise and automate comms to ensure everyone has all the information they need ahead of arrival.
Customisable booking emails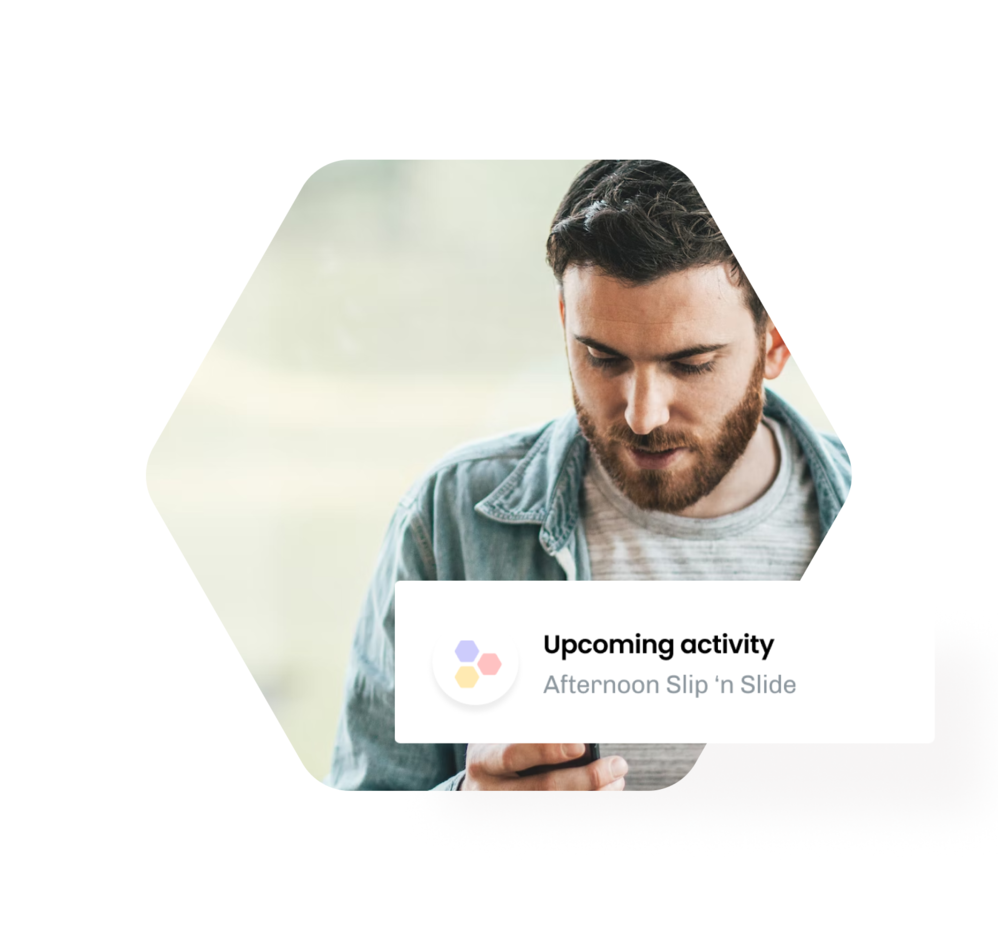 " eola is, in short, exactly the online booking system every business needs. "
" It's literally about five clicks and they've booked and paid. And it's much easier for us to track everything "
" Before eola, we were using a lot of spreadsheets, diaries, and just remembering stuff in people's heads "
Simple, clear pricing.
No hidden fees.
Tired of inflexible, overpriced tech?
We are here to change that.
Payment processing included

Join hundreds of business owners like you and do more with eola.