Empower your teams with eola
eola helps sophisticated businesses centralise their tech, improve operational efficiency and generate more sales.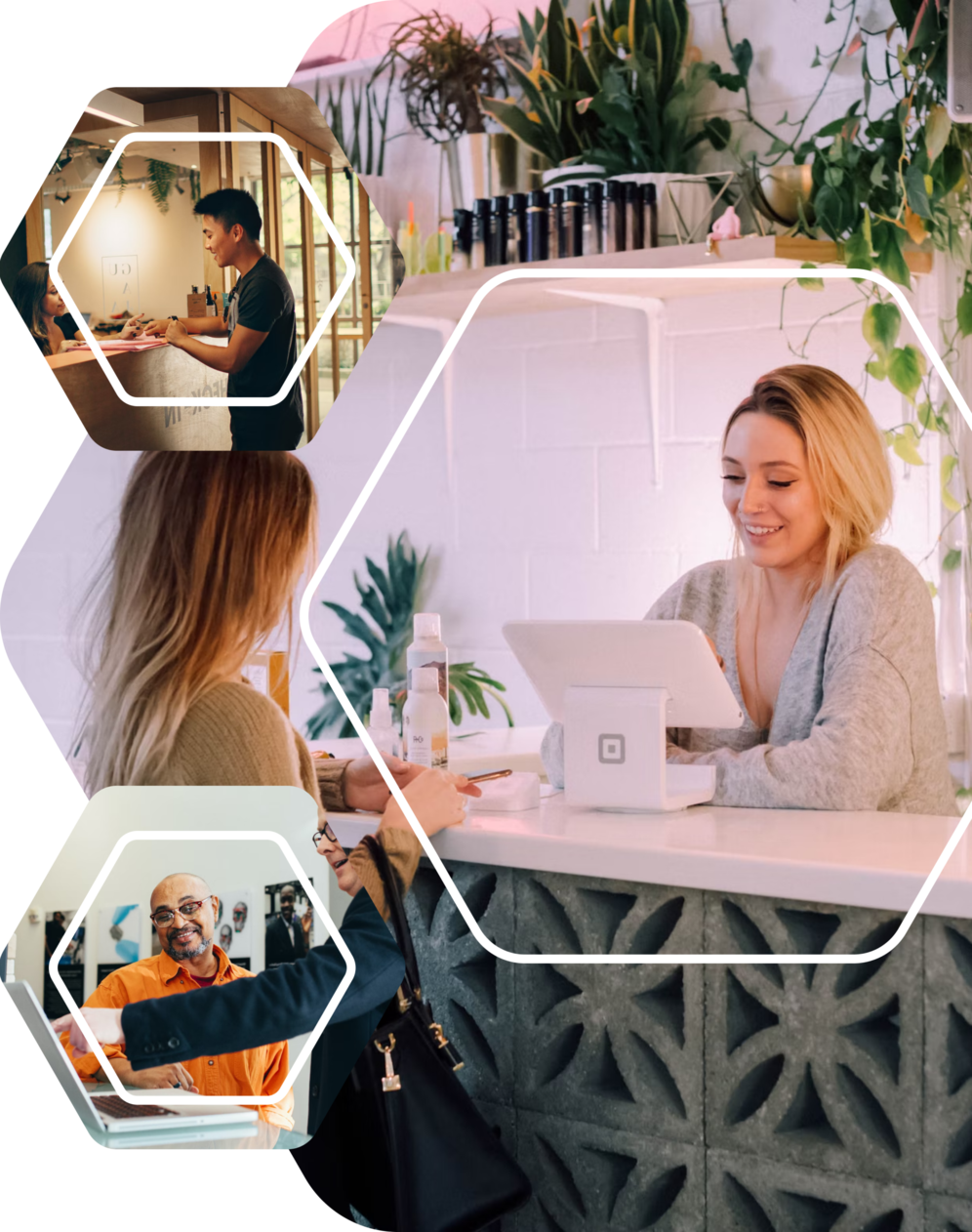 Accelerate your automation
Embed consistency and speed in your operations with powerful automation tools.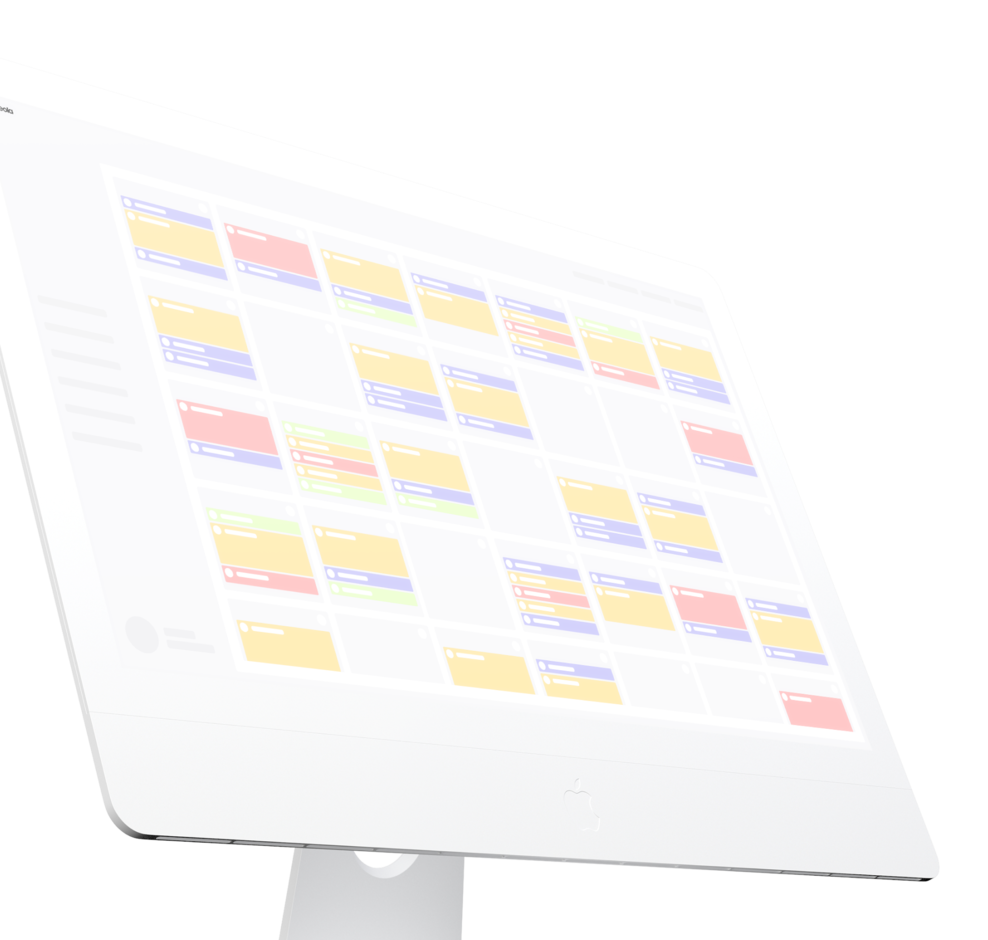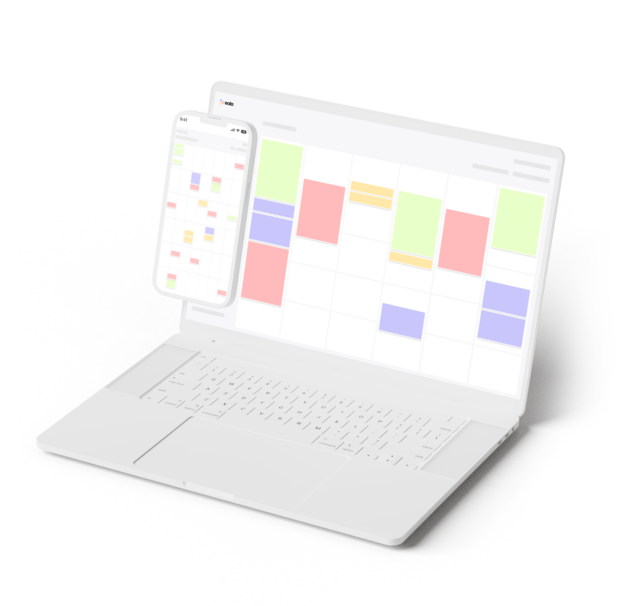 Run your day with an automated schedule. Add notes, bookings and events to create a single source of truth for your team.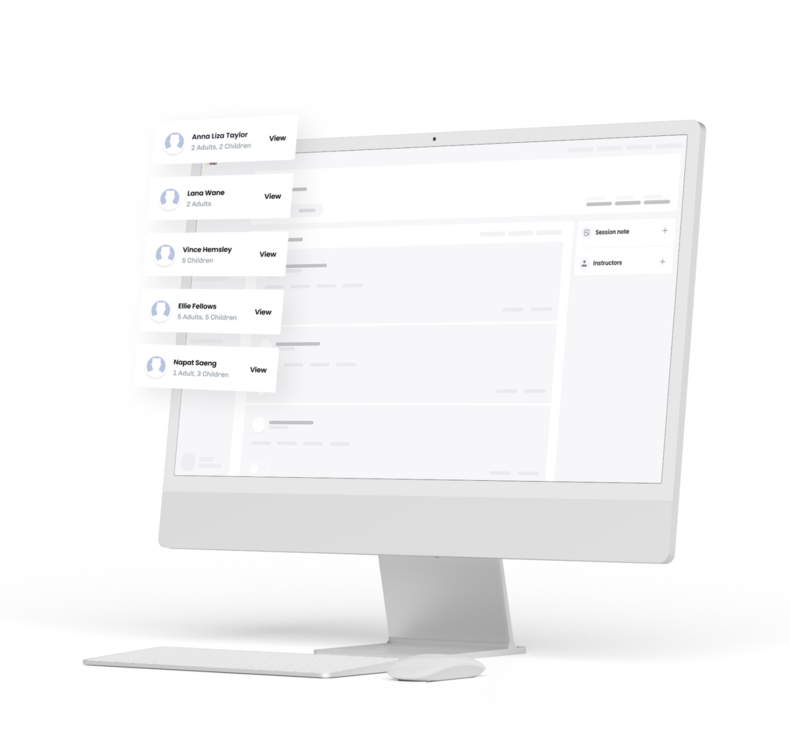 Deep and relevant data and insights
Consolidate your customer, staff and sales data onto one platform and track sales across channels.
Set up different locations, languages, currencies and teams.
Receive expert consultation and training to increase operational efficiency and improve your tech infrastructure.
Set up and go live support
Dedicated account management
" eola is, in short, exactly the online booking system every business needs. "
" It's literally about five clicks and they've booked and paid. And it's much easier for us to track everything "
" Before eola, we were using a lot of spreadsheets, diaries, and just remembering stuff in people's heads "
Simple, clear pricing.
No hidden fees.
Tired of inflexible, overpriced tech?
We are here to change that.
Payment processing included

Join hundreds of business owners like you and do more with eola.